Susan Marie, Herbalist/Customer Service Specialist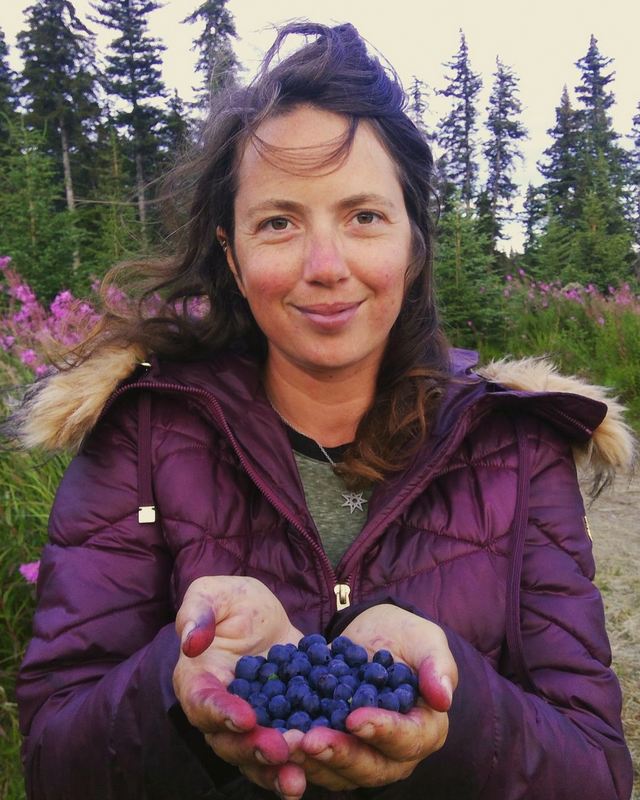 Susan Marie began her herbal journey in 2010 when she experienced severe health problems and healed herself with herbs and nourishing foods, along with the help of an acupuncturist. After this transformative experience, she was completely enamored with herbal medicine. 
 She began her studies at the California School of Herbal Studies and continued to learn and grow as an herbalist with various classes and her own self-study. In 2018, Susan Marie began an apprenticeship with Shamanic Herbalist Susun Weed, and after the intensive time with Susun, she continued to study with her, claiming her as a mentor and the Wise Woman Tradition as the roots of her Herbalism practice. Susan Marie was initiated as a Green Witch in the summer of 2021, and has begun offering her knowledge on Plant Medicine & Magick through Susan Marie Herbal in the form of blog articles, mentorship through Patreon, and private consultations.
 She recently moved to Arcata and walked into Moonrise Herbs seeking a job she could be passionate about. Moonrise Herbs is a wonderful place, and Susan Marie loves working for a woman-owned business as a community herbalist, connecting with the public and compassionately listening to their concerns while offering the medicines she deeply loves and believes in.