Rachel Lindsay, Herbalist/Customer Service Specialist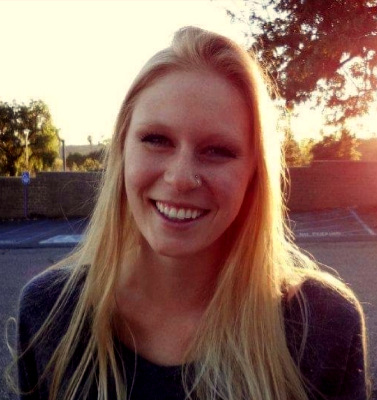 Rachel migrated to our area from Southern California about a year and a half ago.  She is 26 and a Libra...

She started using herbal medicine in her teen years and was inspired by the benefits and she's loved working with herbs ever since.  She recently completed the herbalist training with Christa Sinadinos at the Northwest School of Botanical Studies.  
During her free time, she really enjoys painting, tincture and salve making, and spending time with her beloved kitty, Prairie.